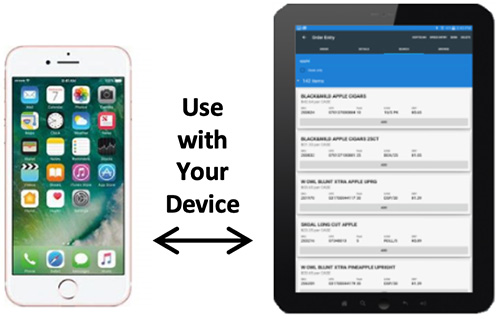 Use your own smart phone or tablet.
Scan UPC's and barcodes using your phone camera or a separate blue tooth scanner.
Downloading updates and sending orders only takes a few seconds.
Place your order any time you want from home or work with WIFI.
Item description, availability, and last purchased date are displayed.
Order totals displayed with your cost.
Order is sent with the touch of the screen.
NOTE: The Zii Zii ordering app can be used on up to 3 different devices per location without any additional cost.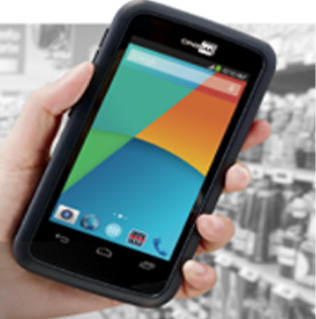 Cypher Lab Touch Mobile Computer
vScans UPC's and shelf label barcodes 
Total item count and quantity are displayed before order is sent. 
Order confirmation is given.
Transmits via WIFI
Enables user to create and send orders at their convenience.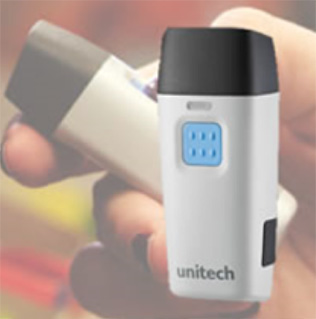 Small, lightweight, convenient scanner
Pair with your phone or tablet
This is a very good scanning option for Zii Zii app users.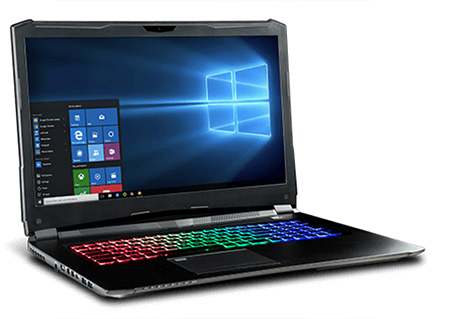 Web Console On-line Order Entry
Use your computer or laptop to place orders from our website.
Create orders based on history or by using an order template as a guide.
Search our catalog and select items or key item number and quantity to enter items.
View past orders and invoices.
Set your own retail prices.
Find Out Why We're the Best of the Best!
Simply fill out our new customer application form, and we'll be in touch soon! We look forward to demonstrating why we set the standard in full service food and consumer products distribution.